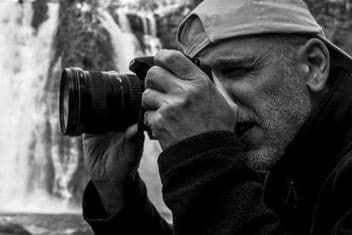 Posted at 09:09h
in
AmeriCorps
,
Builds
,
Eleele Iluna Subdivision
,
Global Village
,
Group Builds
,
Hawaii Village Build
,
Homebuyers
,
News & Events
,
Support
,
Travel and Build
,
Volunteer
,
Waimea Huakai Subdivision
[caption id="attachment_12522" align="alignleft" width="300"] Ross Anthony, M.Ed.[/caption] You always hear us talking about how wonderful our volunteers are. When you hear this, you probably picture people in hard hats swinging hammers. Well, there are plenty of ways to make an impact at Kaua'i Habitat without ever picking up a hammer. One example is videographer, editor and volunteer Ross Anthony, M.Ed., who visited...