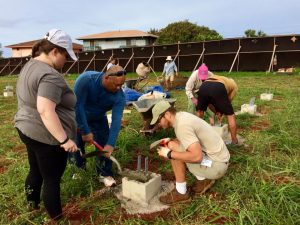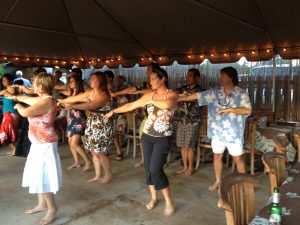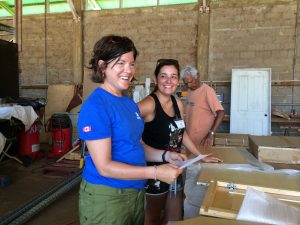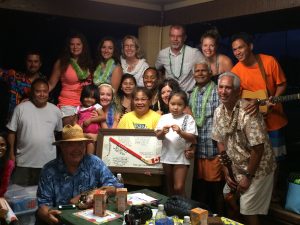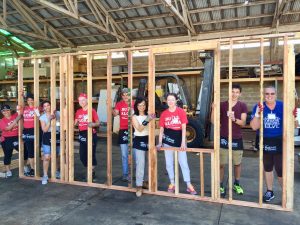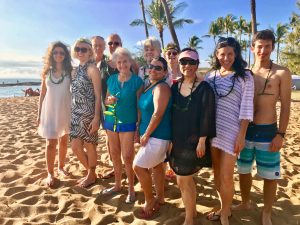 Organized volunteer travel trips, coordinated by an approved Team Leader and supported by our affiliate staff, offer more than just the opportunity to swing a hammer. When you travel and volunteer with your group, you'll experience Kaua'i like a local, with the locals. Meet people with different backgrounds, races, and religions. Get to know a culture deeply rooted in spirituality and sense of place. Experience firsthand the beauty of the Garden Isle and the spirit of aloha that island residents share.
When groups volunteer on a 10-day build at one of Kaua'i Habitat for Humanity's sites, they leave an imprint on the lives of the homebuyers they are helping, and bring home with them a little bit of Hawai'i aloha. The work contributed by Travel & Build groups leaves a lasting impact on our entire island community. Join us – it'll be the best choice you make all year!
We offer lodging at an affiliate-owned house or local hotel or inn.