07 Sep

Welcome AmeriCorps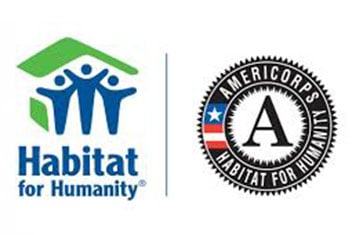 We are so excited to welcome the newest members of the Kaua'i Habitat 'ohana! Mary Regan, Joseph Burleigh and Karim Johnson have signed on to serve 10.5 months as AmeriCorps Service Members, building homes and hope with Kaua'i Habitat for Humanity. AmeriCorps is a national service program where members commit to improving lives and addressing critical community needs. On Kaua'i Mary, Joseph and Karim will be addressing the affordable housing crisis by serving as Construction Crew Leaders at our 'Ele'ele Iluna subdivision.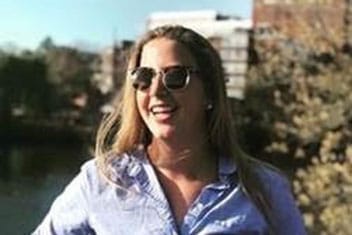 Mary is originally from Moorestown, NJ and recently graduated from the University of Delaware with a degree in Neuroscience. Mary has spent several years working at summer camps and also with the non-profit All Hands and Hearts as a Team Leader in the Bahamas. Her hobbies include rowing, volunteering, reading, music, and cycling. Mary is an experienced volunteer and is excited to be involved again in direct service work. Mary chose Kaua'i because she wanted to expand her outlook on life and spend time learning about Hawaii and other cultures.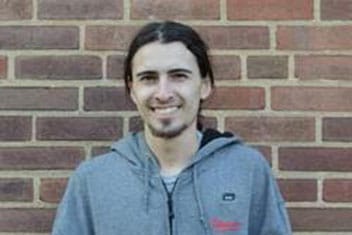 Joseph is originally from Philadelphia, PA and recently graduated from Jefferson University with a degree in Architecture. Joe enjoys playing guitar, surfing, camping, hiking, rock climbing, biking, sports and animation. Joe is also an experience volunteer and has most recently been active as a board member with an organization called Jenna's Blessing Bags a non-profit dedicated to supplying the homeless with the many necessary goods for survival. Joe spent spring break of 2019 volunteering with the Raleigh, NC Habitat for Humanity and has a background of employment in the construction industry. Joe chose Kaua'i as a way to "gain some perspective that can only be gained by leaving home" and volunteering for Habitat for Humanity in the past helped him realize this was an organization he could get behind.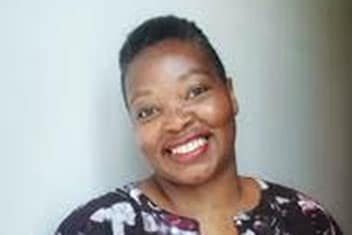 Karim is originally from St. Louis, MO and has most recently been living in South Korea where she was working as an English Teacher. Karim has had many diverse experiences in her career, with over 20 years working in the field of Educational Management and Support Services. This will be Karim's first service term with AmeriCorps, however, she is very familiar with the program as she has referred many students over the years. Karim has always had aspirations to build homes and a longtime vision of visiting the Garden Island. As the unprecedented events of 2020 forced her to reevaluate her next steps, Karim knew she needed to follow her vision when the opportunity to serve on Kaua'i presented itself. Karim enjoys culture and history, photography, walking, cooking, painting, creating and building.