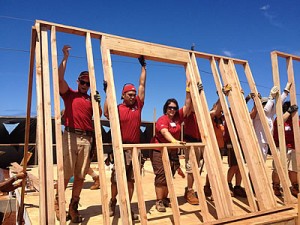 Global Village Volunteer Program
Habitat for Humanity's Global Village Program offers volunteers the chance to create true "global villages" of love, community, homes, and hope. Lead a team or join a team and fundraise prior to arriving on island. Once on Kaua'i, get ready for a life-changing experience. Click here for information on the program.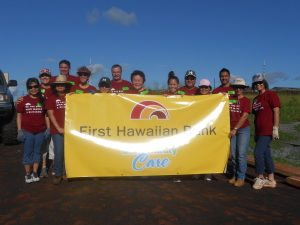 TeamBuild – Independent Volunteer Team Program
Achieve corporate, personal, or family philanthropy goals through organized team volunteer opportunities. It's the perfect way for your company to bond while giving back, to share a great experience with friends, to have fun with family members.
Click here to message our volunteer coordinator about your inquiry.