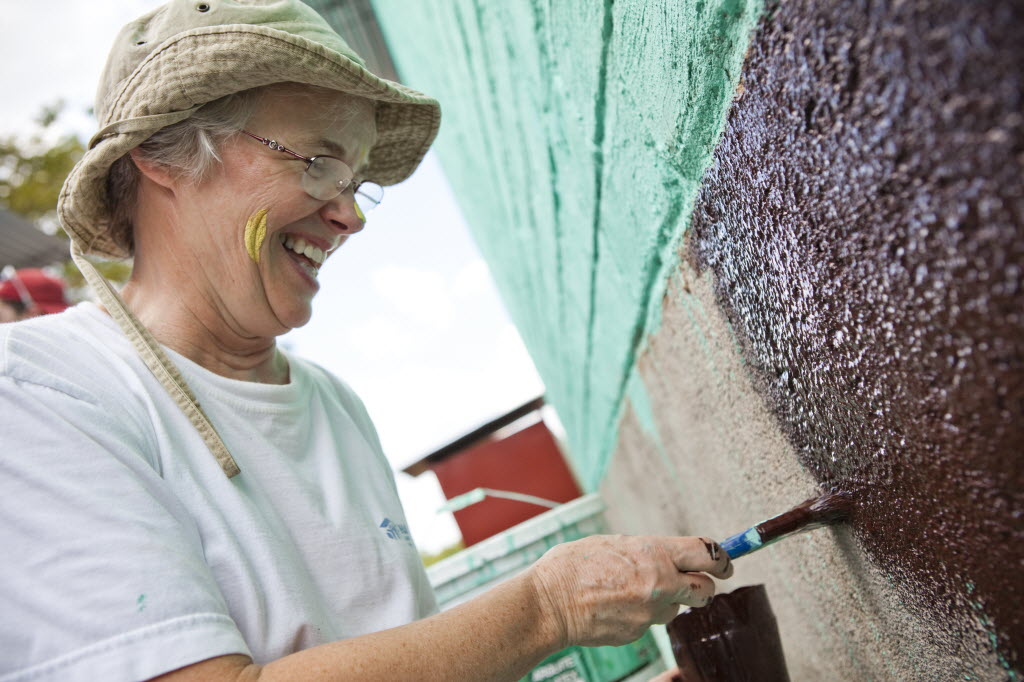 What makes a person give up their time and energy to help prevent poverty housing? This personal account provided by Habitat for Humanity International gives us insight on why someone would advocate for decent living conditions for all. Read the story of Amy Miles, a Global Village volunteer, and why she chooses to build homes and hope. The beautiful photography is provided by Ezra Millstein.
Volunteer: My name is Amy Miles and I'm from Port Huron, Michigan. I've done two Build Louder trips. The first one was to Guatemala. And I just returned from a trip to Nicaragua. Global Village trips are wonderful building experiences, but Build Louder trips take that a step farther and help participants to understand root causes for the poverty housing in that country. And they also give you some tools for being able to change those causes. On the first day of the trip you generally go through a slum where you have the opportunity to see people really living in poverty housing and see how perilous their housing situation is. And in Nicaragua we were walking through a riverbed area where it's obvious that every time it storms or rains, these people are just in a very dangerous situation. And considering that Nicaragua has hurricanes on a regular basis you can just imagine the devastation. When we see these poverty housing situations we're able to talk to people on Build Louder trips about how zoning regulations can change and how policy can be created within the country that will prohibit people from living in these particular areas.
Building is integral to what I do. I like to get my hands dirty.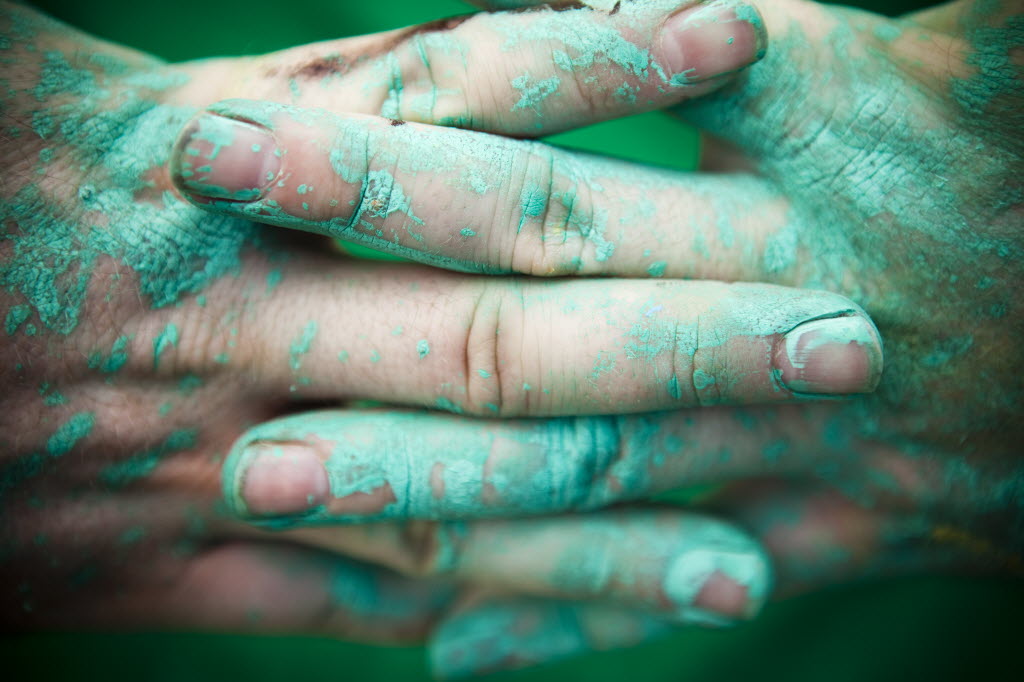 I like to come home with sore muscles. But I also want to have something else that I can do that I know will change the political system and how society looks at poverty housing. I would encourage anyone who is thinking about going on a Global Village trip or a Build Louder trip to definitely do it. These are life-changing experiences. I have friends who think I am absolutely crazy because I want to give up 10 days of my time and sweat and get dirty and swat mosquitoes. And I just think they are just one of the best experiences I have ever done.  My husband and I just know we have grown together as a couple. We have grown in our knowledge of Habitat and are just better citizens of the world because of these trips.