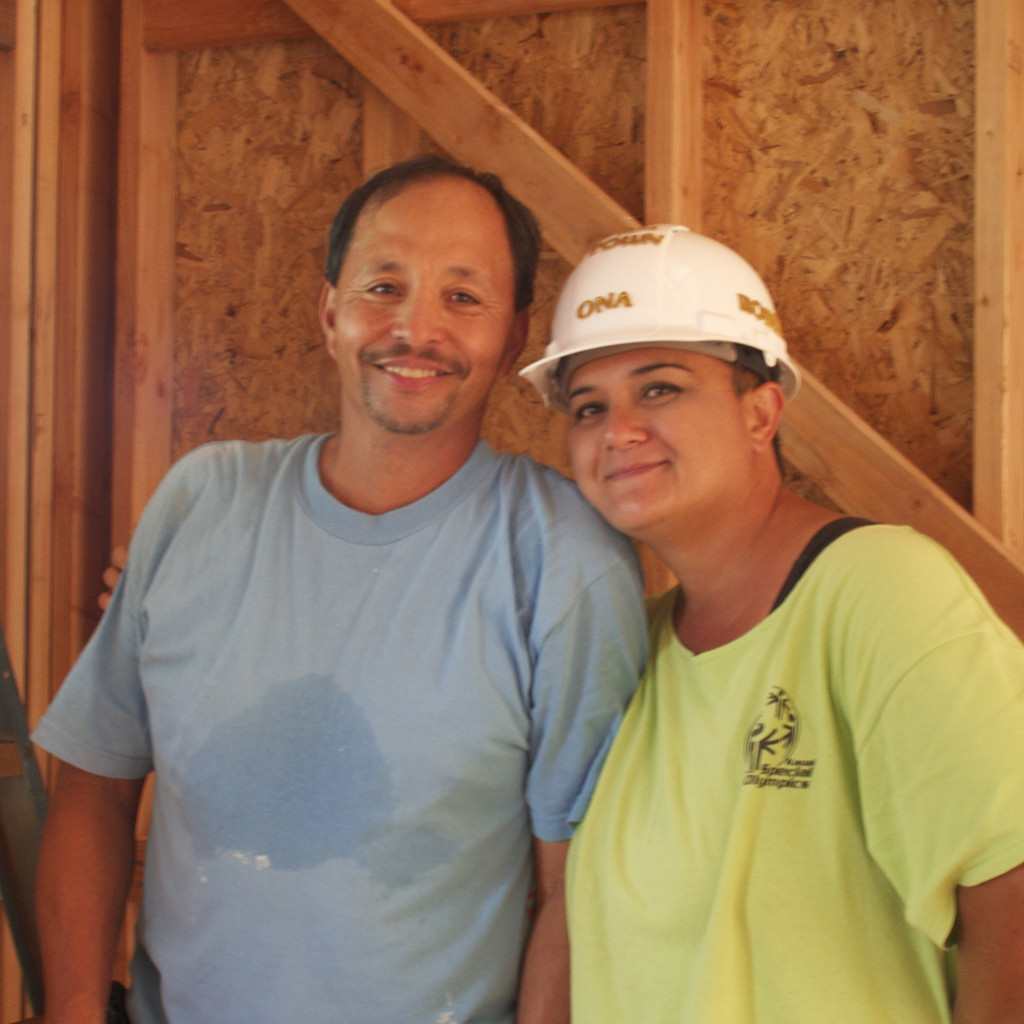 Recently we posted a blog on what a volunteer had to say about how touched she was after hearing stories and receiving a small token from the homeowners once her stay was completed. After reading what this #volunteer had to say we received a response from one of our homeowners sharing her experience as well. She had beautiful things to say about her experience that we thought we would share.
"We are so touched by the many volunteers who put their hands into our home building. We are forever grateful for the kind words from all of them and knowing that the small token we left them made a tremendous impact, makes all of us blessed to have people like  them exist in today's world. Too many of us get caught up in the day to day life and sometimes we just have to stop and breathe and ask god to bless all who made this possible for all of us…."
She went on to thank the #volunteers and #kauaihabitat, and even volunteered to provide ti leaf lei′ as tokens for future volunteers. The cycle of giving continues.